Welcome to the Elaine Collins Acupuncture & Wellbeing blog
Times Newspaper Extract
Don't give paracetamol to chronic pain patients, doctors told
Extract from Times article Tuesday 4th August 2020
"Doctors have been told not to prescribe drugs including paracetamol and ibuprofen to millions of chronic pain sufferers because they can do more harm than good.
There is "little or no evidence" that the painkillers make any difference to the quality of life or psychological distress of the patients, according to draft guidance from the National Institute for Health and Care Excellence (Nice).
More than 20 million people in Britain are thought to suffer from chronic pain, which is defined as lasting or recurring for more than three months.
The guidance from Nice, which advises the NHS on treatments, follows clinical trials that used a range of drugs, from paracetamol to ketamine, to manage chronic pain. Nice pointed to evidence that painkillers can cause harm, including addiction, and advised GPs to prescribe alternative treatments, such as acupuncture and exercise.
The warning does not include taking paracetamol, ibuprofen or other painkillers for targeted relief of recognised pain, injury or to reduce inflammation.
The draft document has been put to public consultation until September 14 and the final guidelines are expected to be delivered by an independent committee early next year."
Our clinic is RE-OPEN for Acupuncture & Wellbeing services with immediate effect
Following the Scottish Government COVID easements I am delighted to advise that my Acupuncture clinic has re-opened from the 22nd July. I have implemented additional safety precautions in the clinic in line with Government/ British Acupuncture Council guidelines. This includes spacing between appointments, the use of PPE, additional cleaning after each patient. I am looking forward to working with existing and new clients. Please get in touch if you have any questions or wish to make an appointment.
Coronavirus
In the current climate, I have spent considerable time thinking about my clinic and whether I should continue to operate at this difficult time.
Although I have introduced many additional measures to ensure the highest standard of hygiene as per Gov.co.uk and the British Acupuncture Council the majority of my treatments involve close contact. With the current Government advice regards "Social Distancing" I feel I have a duty of care to clients and have therefore decided to temporarily close the clinic from Thursday 19th March 2020 until further notice.
 Virtual Therapies Having temporarily "closed the doors" on my clinic on 19th March due to the nature of my job working in close proximity with clients and the Governments advice on Social distancing regarding Coronavirus pandemic. I have been considering how I could...
read more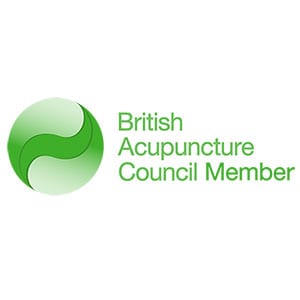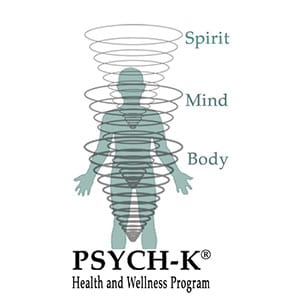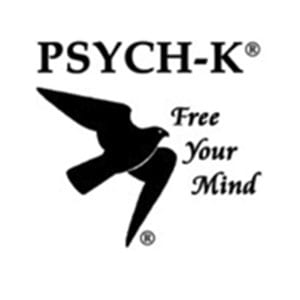 info@elainecollinsacupuncture.co.uk
21 Brora Drive, Giffnock, Glasgow, United Kingdom, G46 6NP