In 2011 Elaine attended a conference and was inspired by a guest speaker Bruce Lipton, author of the best-selling book The Biology of Belief. He believes our life is a reflection of our beliefs (usually in the subconscious). These beliefs are the cumulative effect of lifelong "programming".
Bruce recommends PSYCH-K® as the method of choice for "rewriting your behavioural software". Following his inspirational and motivational lecture, Elaine decided to train in the Basic and Advanced PSYCH-K® courses. In 2014 she went onto train in PSYCH-K® Health and Wellness and in 2015 qualified in PSYCH-K® Pro.
The following video explains the basic principles of PSYCH-K. Orli Naaman (PSYCH-K® facilitator based in Cork) kindly agreed to allow her video to be used on Elaine's website.
"Truly the greatest gift you can give is that of your own self-transformation."
Chinese Philosopher – Lao Tzu
More information about PSYCH-K® can be accessed at www.PSYCH-K.com
Call Elaine on 0141 585 7904 or email info@elainecollinsacupuncture.co.uk to book your appointment.
"
I suffer from IBS symptoms. Having tried other treatments over the years which worked to a degree but never enough I was nervous to try Psych-K® as, having used it previously for IVF with great results, I worried that if this didn't work for my IBS nothing would and I'd be stuck feeling abnormal for the rest of my life. Safe to say I needn't have worried. Two sessions!! Two sessions is all it took. To say my anxious behaviour has had a complete turn-around is an understatement". I will be forever grateful for Elaine coming into my life and helping me feel normal again.

"
AnneMarie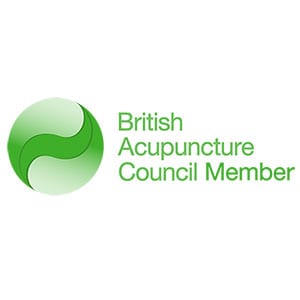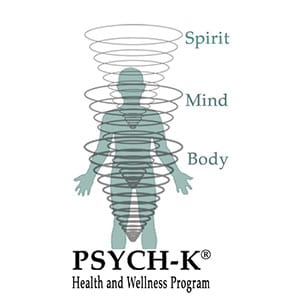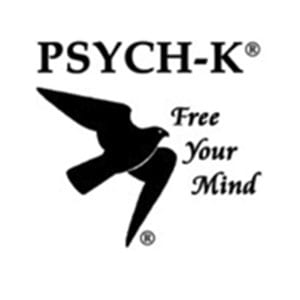 info@elainecollinsacupuncture.co.uk
21 Brora Drive, Giffnock, Glasgow, United Kingdom, G46 6NP